WELCOME
Promoting Healthy and Strong Families by empowering individual
self acceptance and understanding the behavior of others.
Services
Appointments
25+ Years of Quality Service and
Helping People
Our clinic offers patients the opportunity to seek improved emotional and mental health. Our practitioners provide clients with the information and help they need to have a balanced life and the tools they need to make healthy decisions moving forward.
Health Promoters
Committed to promote emotional and mental stability to individuals and families with a holistic perspective.
Quality Professionals
Our team is highly trained and certified in traditional and alternative clinical interventions modalities.
Strenght-based Interventions
Utilize the modality of temperaments to identify and to develop personal character strengths on individuals and families.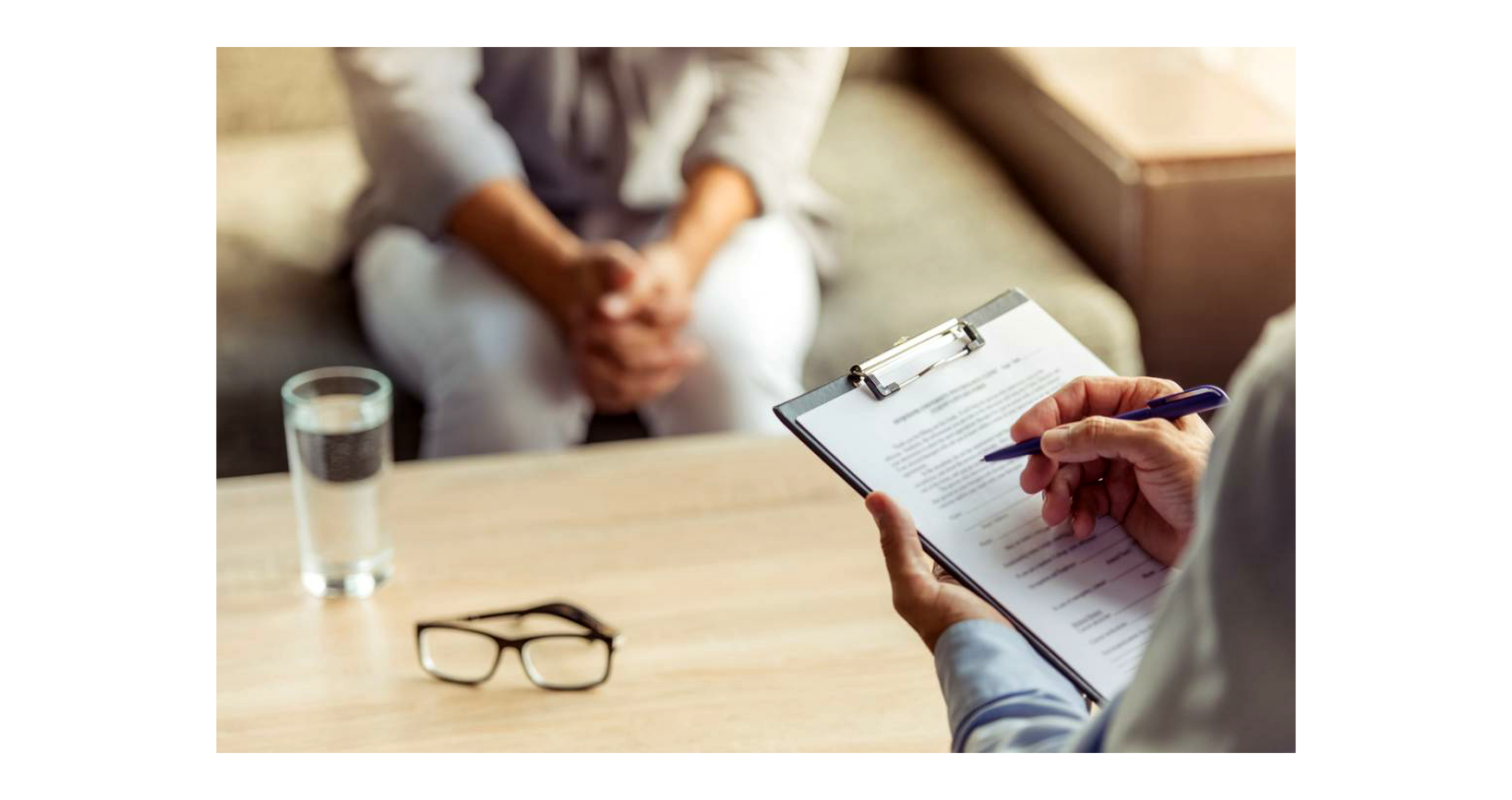 Our Services
We understand the importance of approaching each life case in a sensible and professional way. We believe each persona deserve a plentiful life.
We Have Private Self-Paid Services and Low Income Scale Fees Available. We Also Accept The Following Insurances: Medicaid, Aetna, Cigna, United Health, Compsych and others.
Our Team
We love help people and we do it with passion, sensitivity and professionalism. Our team have over 25 years of combined experience in therapy and assessment.
Our Facilities
Our clinic have a private, clean and comfortable environment based on our high customer service's standards.
Recent Blogs
Follow our latest news and thoughts which focuses exclusively on design, art, vintage, and also work updates.